The American human rights activist Malcolm X said of education thus, "Education is the passport to the future, for tomorrow belongs to those who prepare for it today."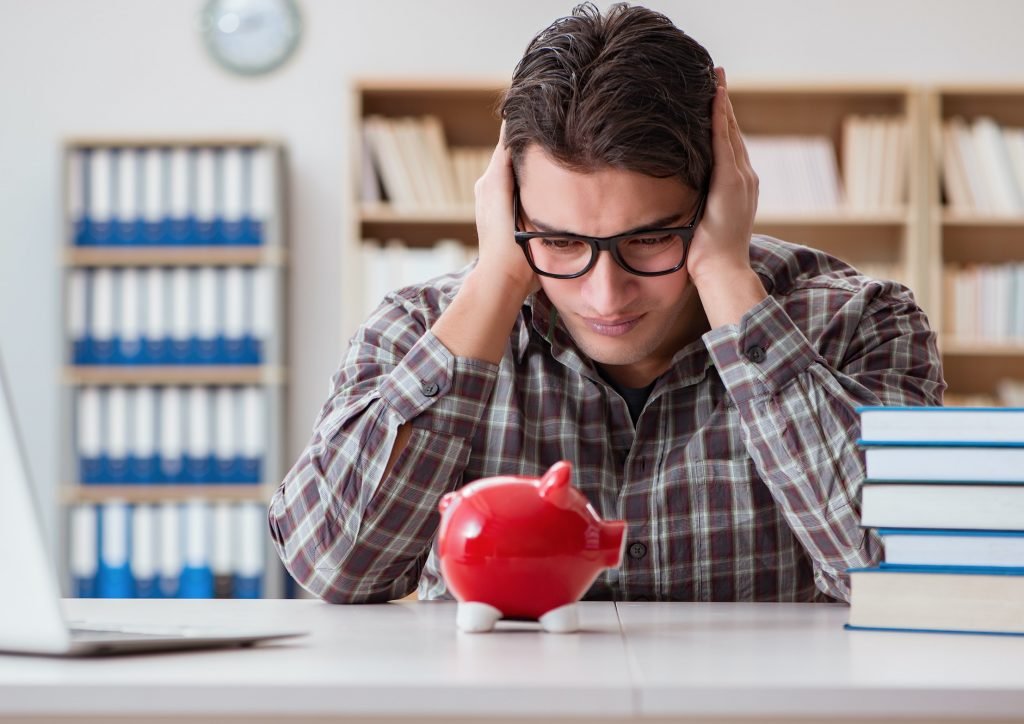 Parents want to prepare their children to face the future with confidence by not providing just basic education but by providing higher education as well. Fortunately, there are many opportunities available for higher education within India and overseas.
The quality of education the world over is improving day by day but the cost also is increasing. Sometimes, parents find it difficult to obtain funds to finance their children's higher education ambitions. Parents need not worry about finance now as various financial institutions such as banks and NBFCs offer education loans to fund higher education costs.
Ayesha is a budding engineer and she wishes to pursue higher studies. Her parents can support her to a certain extent and Ayesha is confident that she will get a scholarship. She has obtained admission at a reputed institution abroad. When she estimated the cost of pursuing higher studies abroad she found that she was still short of her budget. So, she scoured the Internet and found some helpful information which could help her pursue her higher studies. She discovered education loans offered by various financial institutions.
The salient points of Ayesha's findings are detailed below.
Education loans come with attractive features. They include
Maximum loan amount up to Rs.15 lakh for studies in India and up to Rs. 30 lakh for studies abroad
No collateral or margin for loan up to Rs 4 lakh
Interest rate not to exceed PLR plus 1 percent
Repayment period up to 7 years
Moratorium of 1 year after completion of studies
Simple interest during the period of study
Income tax benefits
Ayesha also found out that while approving an education loan, lenders consider
Reputation of the educational institution
Total cost inclusive of tuition fees and other costs
The student's earning potential post completion of higher studies
The student's educational and financial profile supplemented with co-applicants financial profile
Availability of collateral security
Choice of repayment options
The process of obtaining an education loan is easy and student-friendly. The steps involved are
Obtaining admission letter and expenses list from higher education institution
Estimating expenses – tuition fees, accommodation, books, travel
Checking availability of own funds
Estimating loan amount required
Checking personal loan eligibility
Collecting necessary documents to submit along with application
Collecting application, filling and submitting along with authenticated supporting documents
The following documents are necessary to support the application
Know Your Customer (KYC) Documents of student and co-applicant
Marks Sheets & Certificates; from 10th Standard onwards
Admission Letter and associated documents from educational institution
Proof of income, ITR and bank statements of student and co-applicant
Immigration documents from foreign institution if applying for higher studies abroad
Documents in respect of collateral security such as fixed deposits or property
Ayesha is confident that she meets all the criteria required for availing an educational loan and she is preparing to apply for an educational loan.
We at Tata Capital invite Ayesha and other students to avail an education loan from us. Our loan process, under personal loan category, is simple, easy, effortless, affordable, and quick and hassle free with minimum documentation.